Gerry Lush Clothiers would like to make your shopping experience for fine menswear in Burlington as convenient and informative as possible.  We invite you to register for the GLC Newsletter, which will keep you up to date on the latest seasonal trends in men's fashion, new arrivals and special events at the store.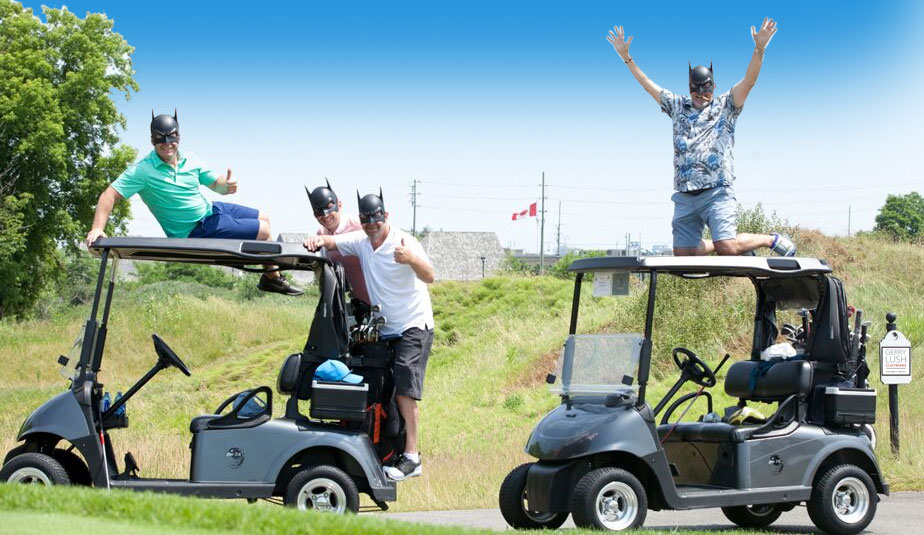 Is your golf game driving you batty?
Golf season is here and new spring fashions have arrived at Gerry Lush Clothiers including the latest golf shirts!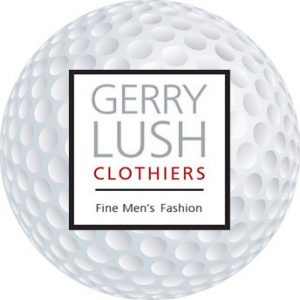 Join us for our

COPPLEY CUSTOM EVENT
Buy a Coppley custom suit and SAVE 20%
Runs April 19 to April 28