Gerry Lush Clothiers would like to make your shopping experience for fine menswear in Burlington as convenient and informative as possible.  We invite you to register for the GLC Newsletter, which will keep you up to date on the latest seasonal trends in men's fashion, new arrivals and special events at the store.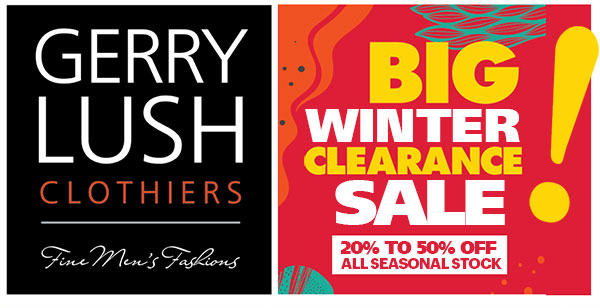 We are thrilled to announce that we are re-opening Tuesday Feb 16 at 10am!
IS IT SPRING YET!?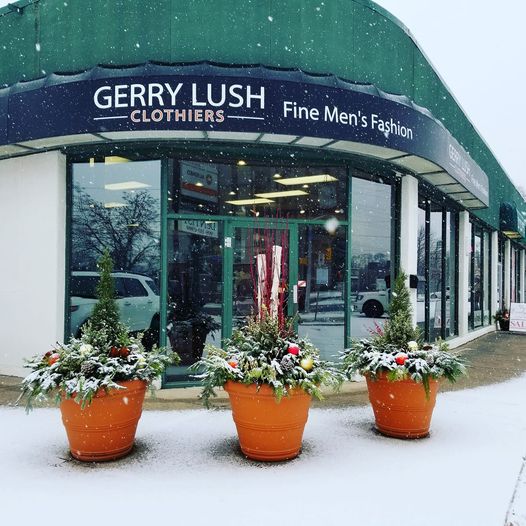 If you are concerned about safety in any way, please call us at (905) 637-5578 to arrange an after-business-hours appointment.