Gerry Lush Clothiers would like to make your shopping experience for fine menswear in Burlington as convenient and informative as possible.  We invite you to register for the GLC Newsletter, which will keep you up to date on the latest seasonal trends in men's fashion, new arrivals and special events at the store.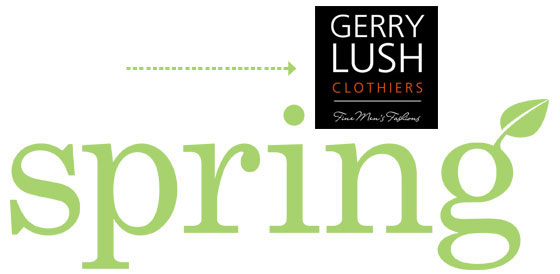 The new Spring fashions have never looked better at Gerry Lush Clothiers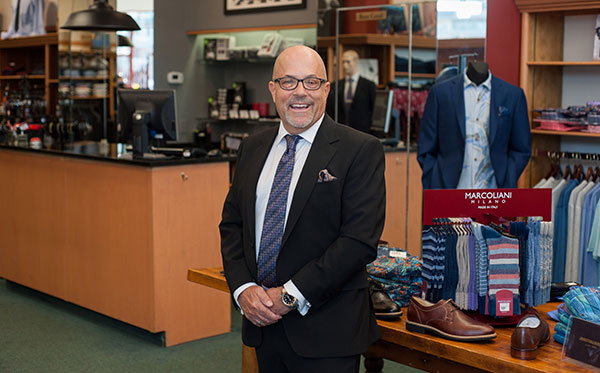 So if you want to look your best, come check out the new men's fashions for Spring. And remember it's not what you do, it's how you look doing it!
Hope to see you soon!

Jeff Keeber